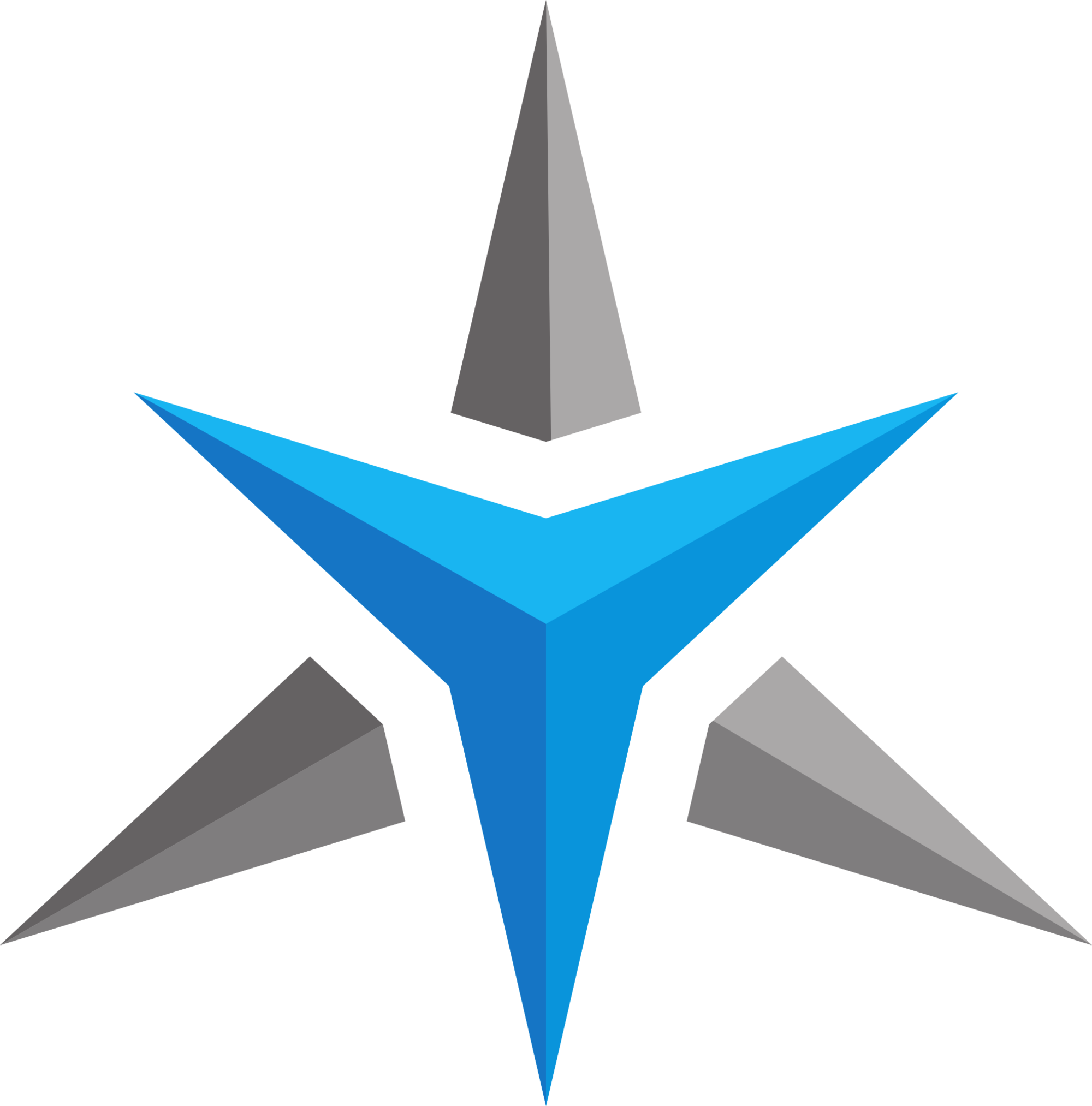 The StarBook features Thunderbolt™ 4 technology
The StarBook features Thunderbolt™ 4 technology
Everything in one place, with
Embrace the thunder. The StarBook USB-C port provides simultaneous charging, speedy data transfer and video output in a reversible design. With Thunderbolt™ 4, it has 40Gbps bandwidth, which means data transfers are lightning fast. At just one-third of the size of a traditional USB 3 port, it puts everything you need in one place.

The StarBook Mk V also features; 2 x USB 3.0 Type A, 1 x USB 2.0, HDMI, 3.5mm Headphone Jack and a MicroSD card reader.
Thunderbolt is a trademark of Intel Corporation or its subsidiaries.