In short, we're just a bunch of geeks. Back in 2016, Star Labs was formed in a pub. We all depended on using Linux, all with different laptops and all with different complaints about them. It always perplexed us that a laptop had never been made specifically for Linux. Whilst many had been "converted" to run Linux - they seldom offered the experience that macOS and Windows users had. So, after a few pints, we decided to make one.
There were hurdles at every turn. But using publicly available parts, we assembled our first few laptops. Being built in this way, it didn't have the best value for money yet it ran Linux flawlessly.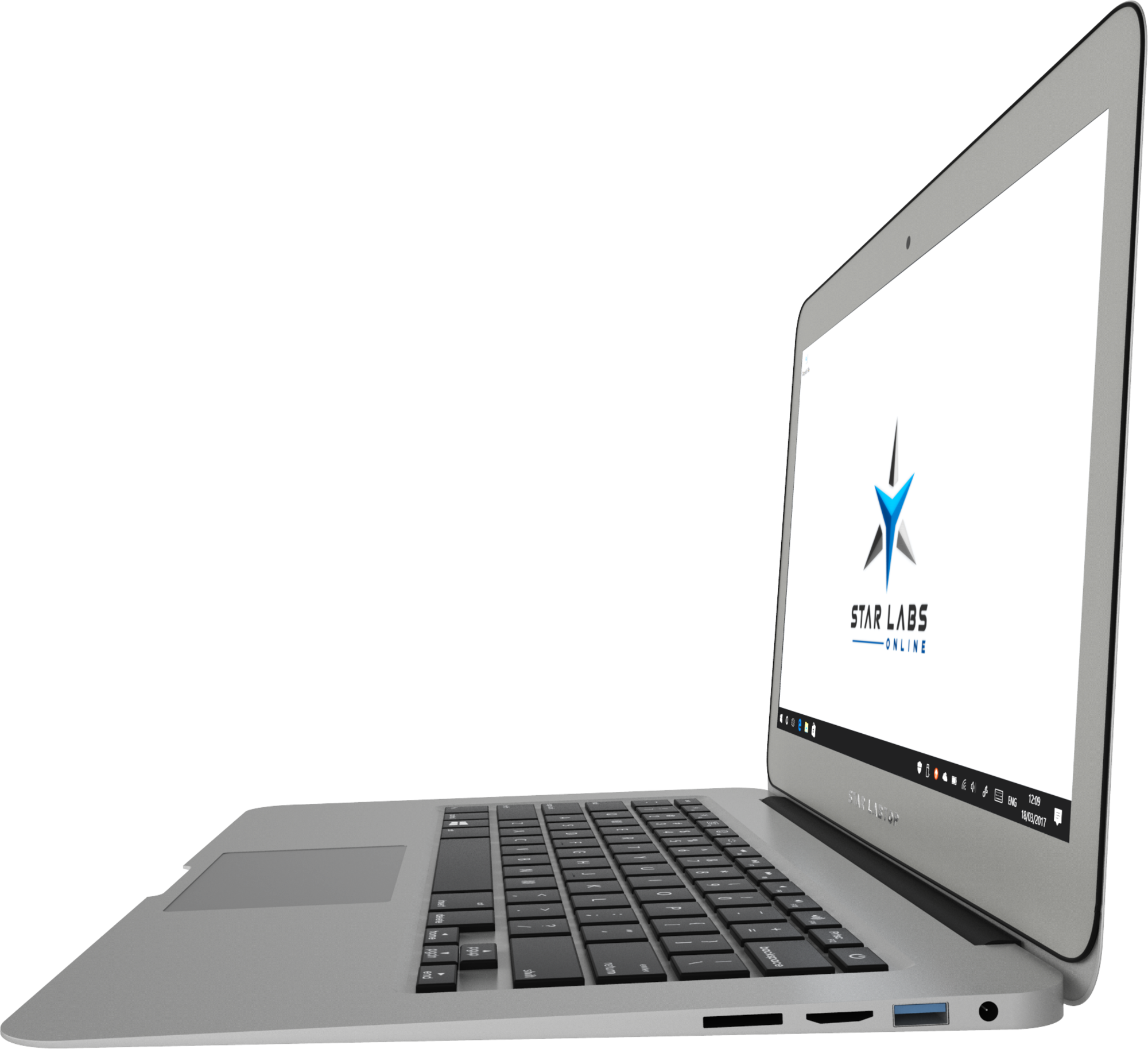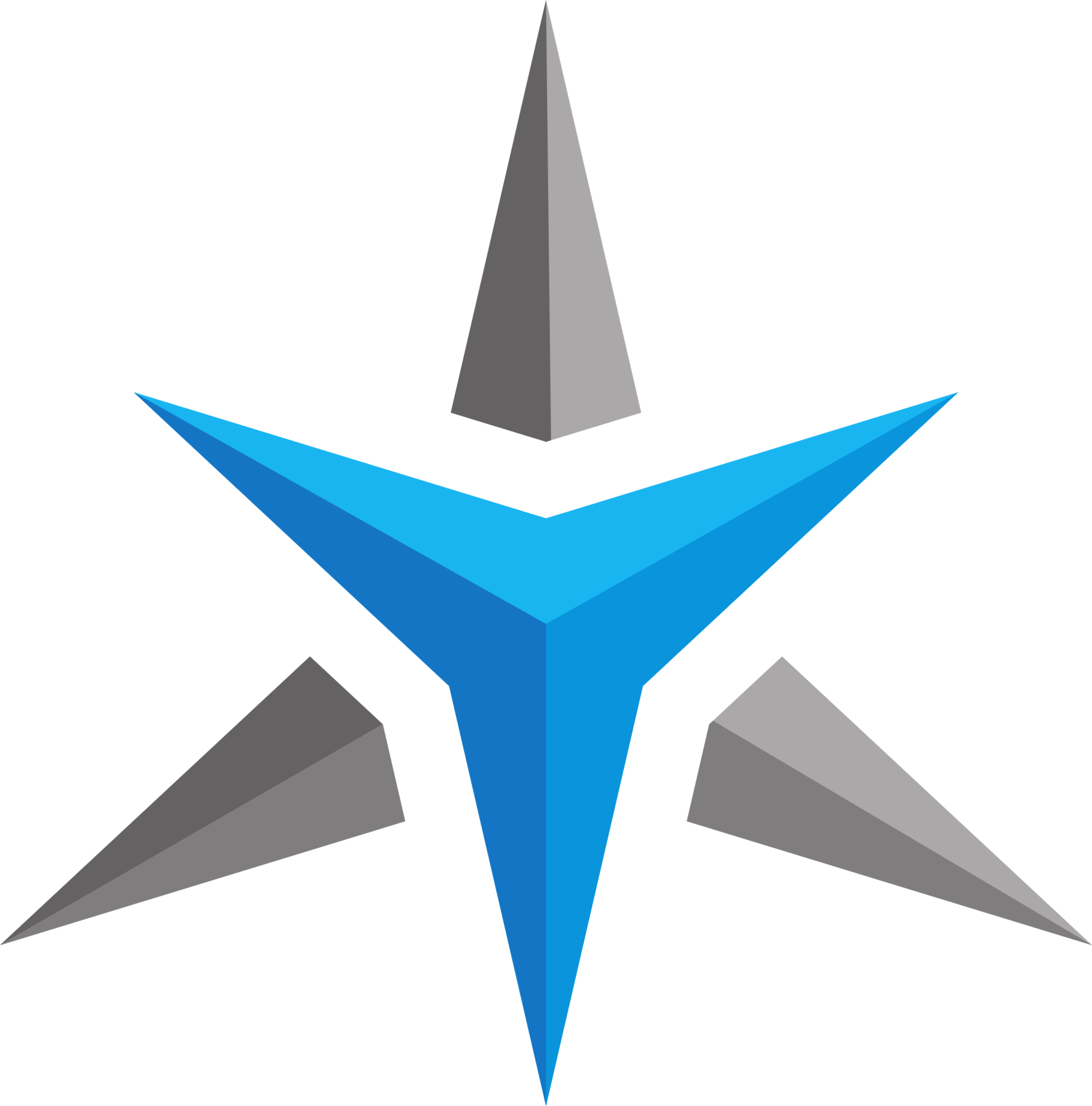 Star Labs was born. As many of our colleagues and friends had the same problem, word spread and we were christened Star Labs and our laptop, the Star LabTop (Mk I). We never wrote a mission statement, standards for providing support or even the response times we had to adhere to. This never proved to be an issue as our reviews are solidly excellent. After all, we all know too well the turmoil of computer problems!
In 2017, we started using Clevo as a supplier. The result was; the Star Lite Mk I, the Star LabTop Mk II and the Star LabTop Pro Mk I. There were a vast array of options to chose from in these laptops, from wireless to memory to pre-installed distribution. You may be familiar with Clevo as they have a lot of resellers across the world. It was a step in the right direction but they left something to be desired when comparing them to the competition - the batteries were small, the bezels were big and modern standards such as USB-C charging were not available.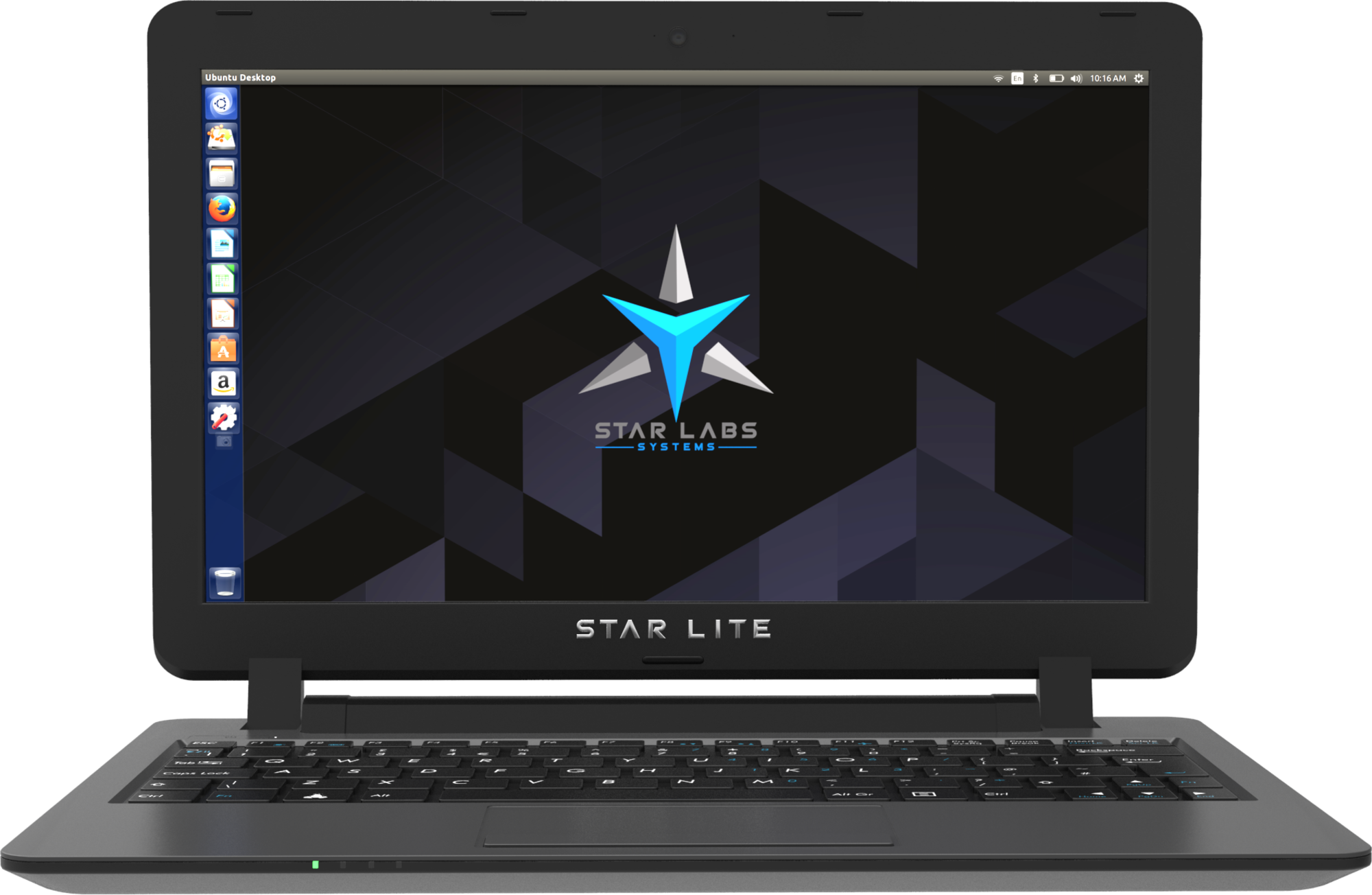 We had to build our own. When 2018 came around, we started working on our very own laptops. We used a variety of suppliers, design houses and factories. It was 6 long months of tooling and testing on repeat until two new laptops were born in December 2018; the Star Lite Mk II and the Star LabTop Mk III.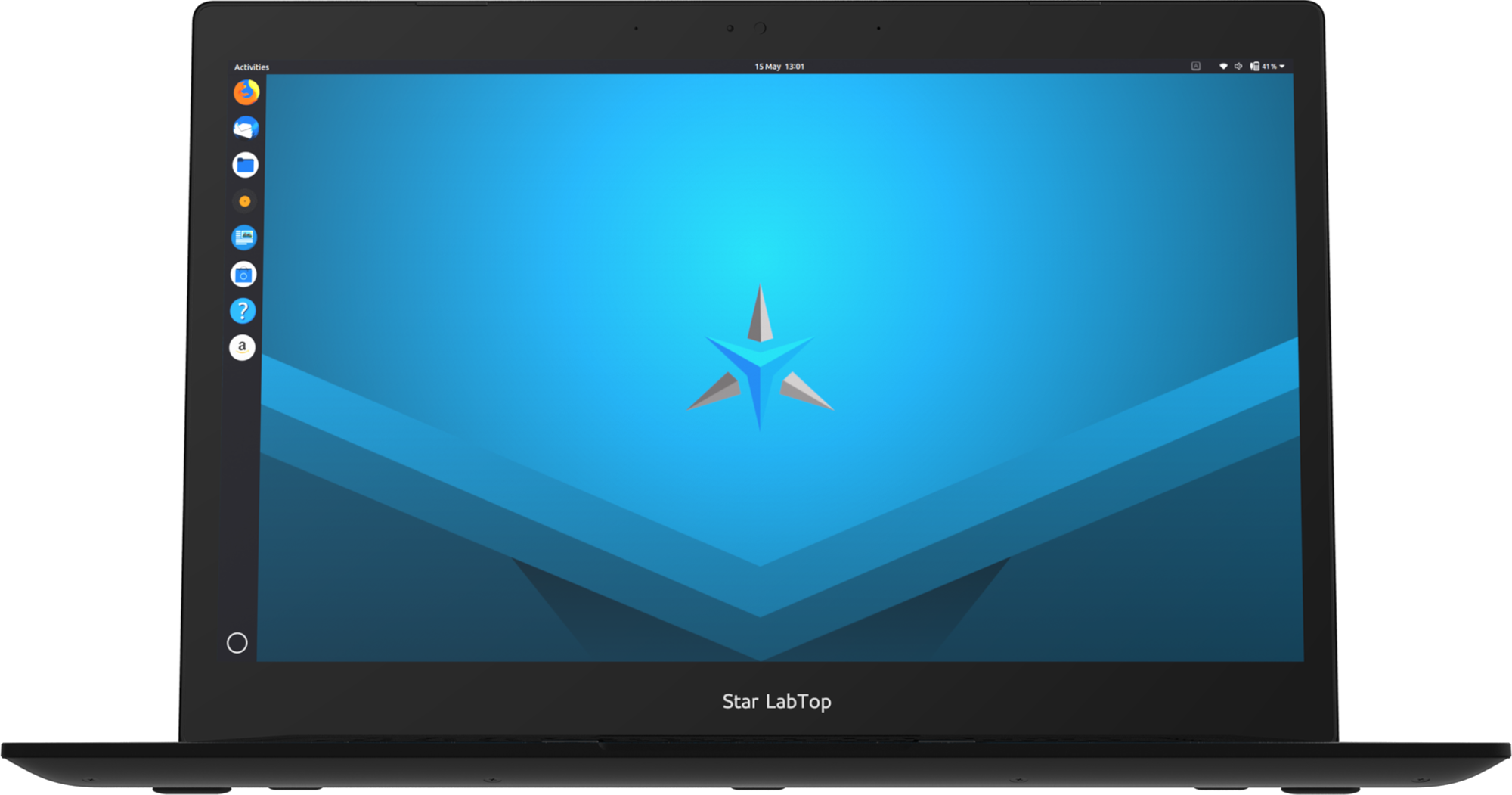 The results were phenomenal. The results of the LabTop Mk III were phenomenal. We'll always be biased but even now, I'm still fond of the LabTop Mk III and I can honestly say, it was one of the best Linux experiences I have ever had. To this day, we still haven't found a competitors laptop that performs faster with the same hardware.
2020 came around. We settled into our routine; the office got kitted out with beer and coffee machines. Arthur joined the team at 8 weeks old. We started offering coreboot, and began work on an open-source Embedded Controller. AMD variants of our laptops emerged.
Then it happened. It's safe to say everyone knows what it was; the effects of COVID and the component shortage were severe. It was a very unexpected and turbulent couple of years. We, fortunately, made it through thanks to the endless support of our customer base, and at the end of it, we released the StarFighter.

For years, our customers asked us, "Can you make one with ...?". The answer had always been yes, but it always came at a cost. The time had come to make something that had everything we had ever been asked for, irrelevant of price. The StarFighter is a beast and has a price tag to match.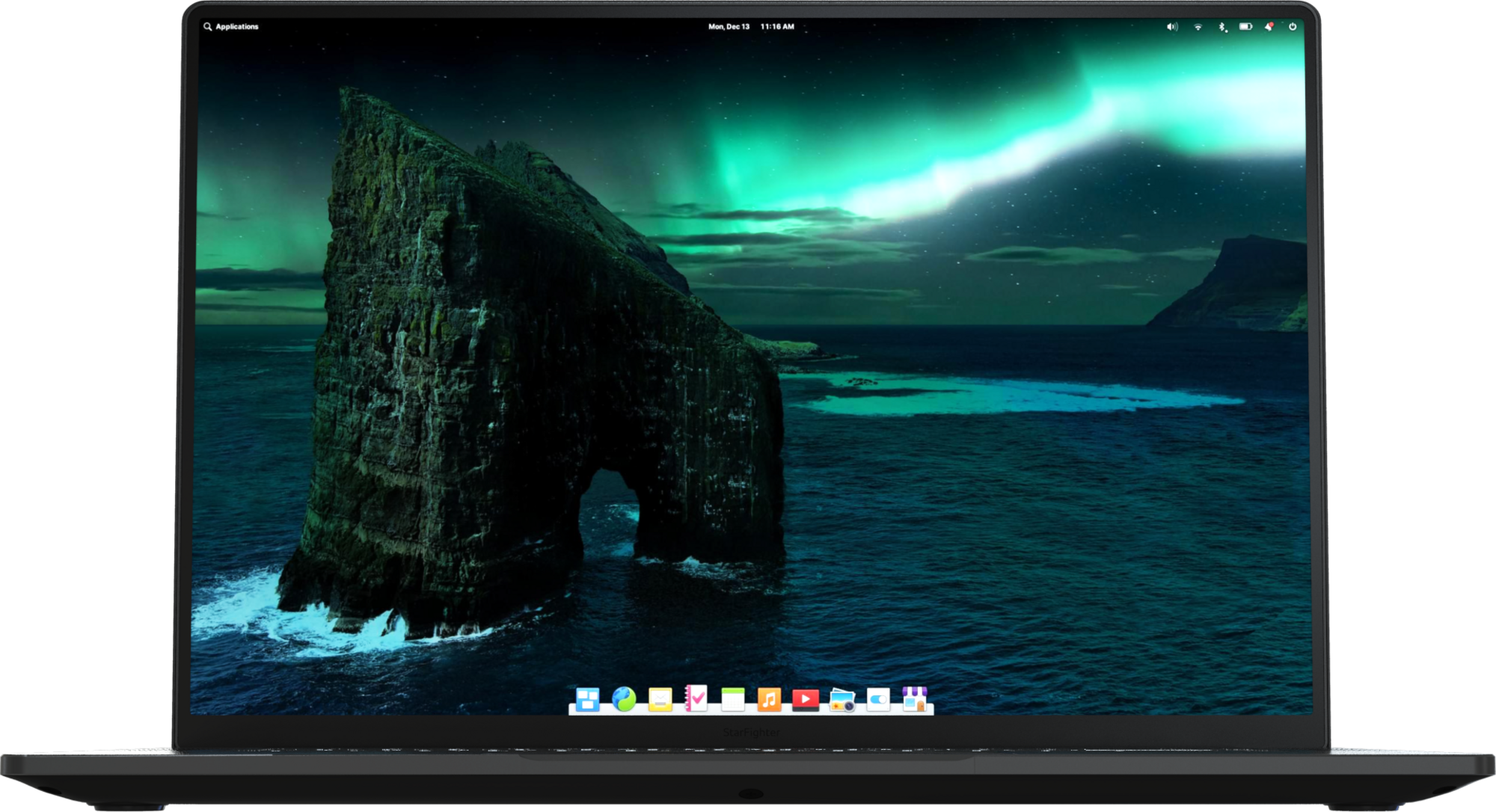 Bring on 2023. Overall, things have mostly stayed the same; the beer machine is unfortunately out of commission. We still use Linux and our hardware. Linux support and customer service are our number one priority. We work long hours and never switch off. Arthur keeps us all in line.