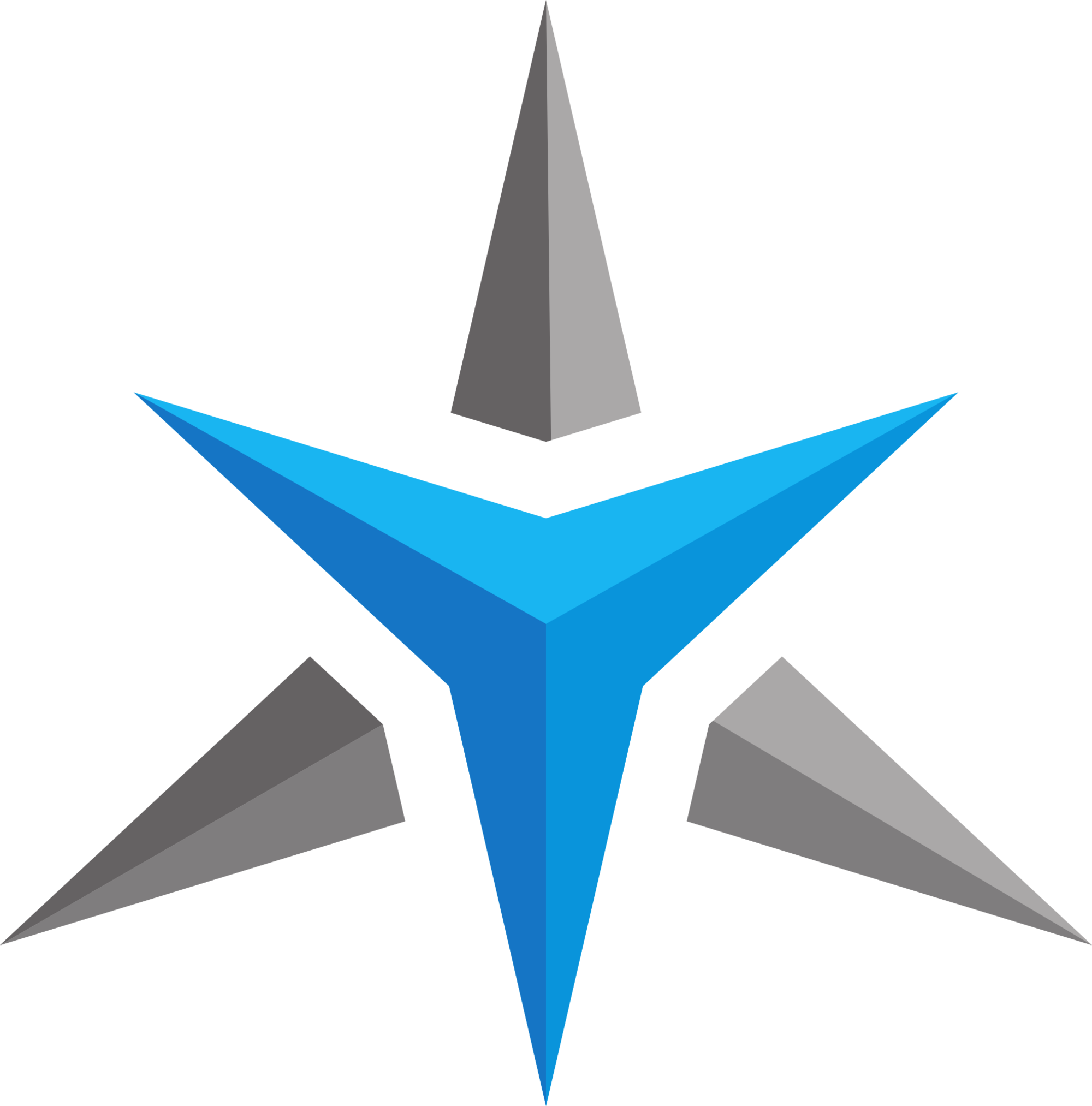 One, Two, Three, IV.
One, Two, Three, IV.
Prepare for warp speed. The LabTop has always outperformed competitors in its class. The Star LabTop Mk IV has been forged to continue this legacy, with processing speeds up to 4.7GHz and data read-speeds up to 3400MB/s. It also improves usability with an Arc display; a matte display that has both a 21% Haze and a hard coat which boasts both durability and glare-free viewing.
Intel Core
10th
generation processor