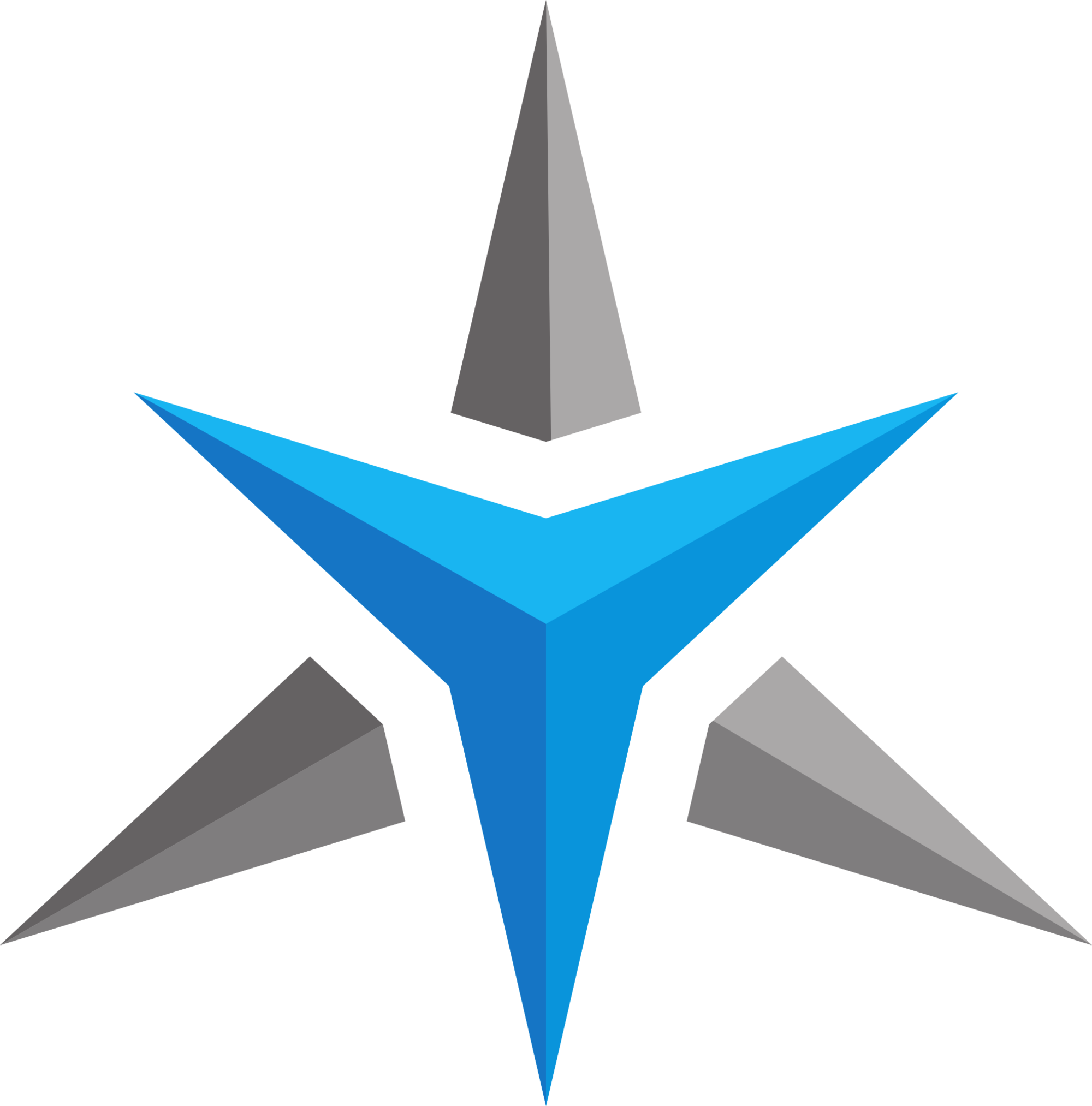 Star Labs x Zorin
Star Labs x Zorin
Star Labs have officially teamed up with Zorin with the release of their latest masterpiece Zorin OS 15 Core.


| | | | |
| --- | --- | --- | --- |
| | | | |
| "Zorin OS 15 is just so clean and polished. I don't really anticipate a learning curve for new users." | "Zorin OS is without question one of the best Linux distros currently available" | "It has everything in terms of offering a friendly and usable experience to those coming from... Windows or macOS" | "When speed is of the essence, Zorin OS really shines" |
Based on Ubuntu's latest LTS build, Zorin OS runs impeccably on our range of laptops which, when combined, offers one of the most complete options as an alternative to Windows or macOS. As of today, we welcome Zorin OS 15 Core to our range - now available pre-installed on both the Star Lite and Star LabTop.