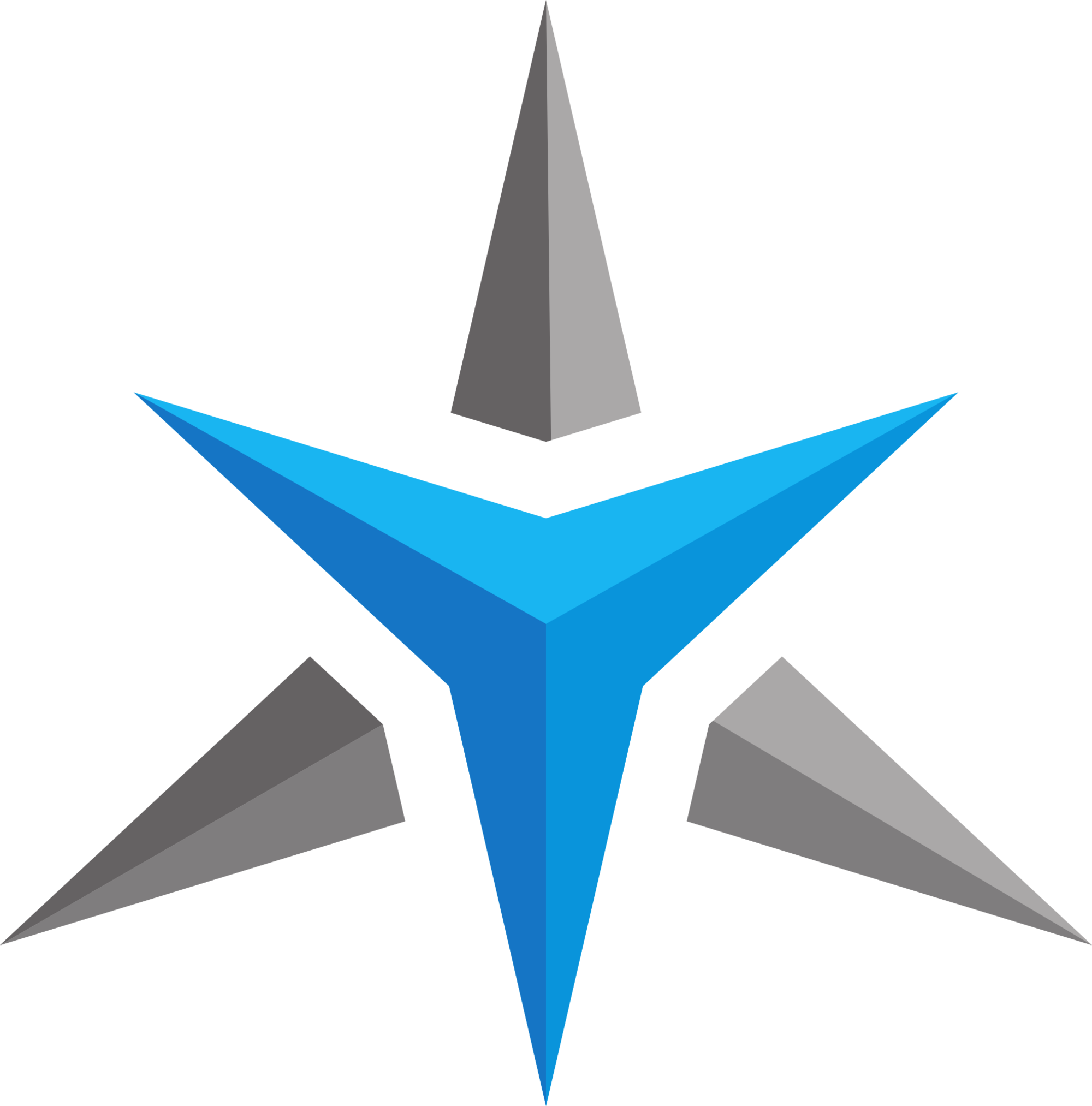 Star LabTop Mk III
Now in stock
With the official release of the highly anticipated Star LabTop Mk III, the team decided to create an unboxing experience for users to enjoy. It took longer than we would care to admit so we hope you enjoy watching it as much as we did creating it!

No tuxes were harmed during the production of this video.
The LabTop Mk III is compatible with the following operating systems:
Antergos 18.10
Arch Linux
Debian 9
elementary OS 5.0
Fedora 28
Linux Mint 19
Manjaro 17.1.12
MX Linux 17
openSUSE Tumbleweed
Solus Budgie 3
Ubuntu 16.04
Ubuntu 18.04
Ubuntu 18.10
Windows 10
Zorin OS 12.4
More information can be found here.