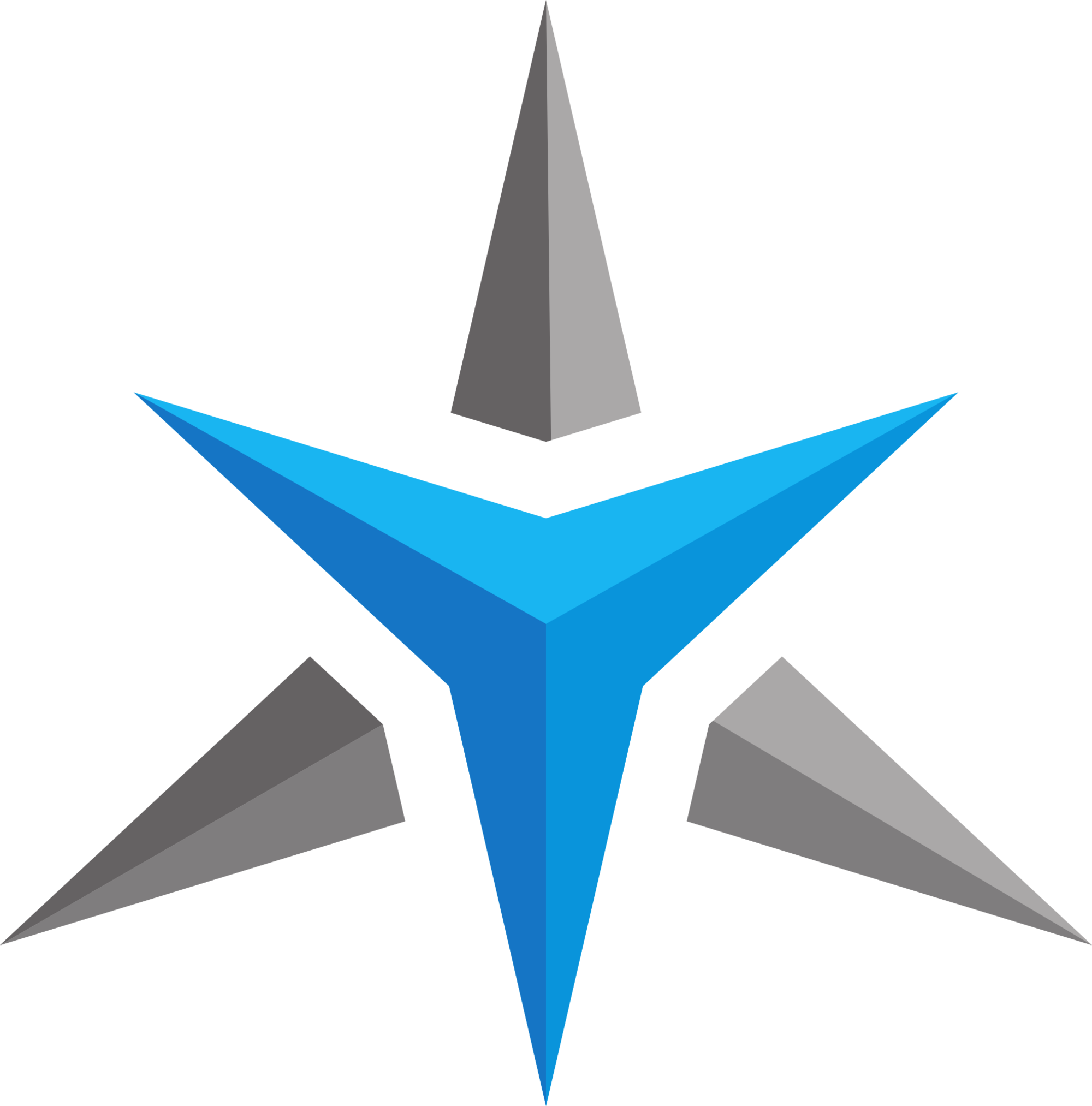 The future of our firmware.
The future of our firmware.
The

future

of our firmware.
The next step.

Moving forward, the intention is to bring our coreboot configuration up to the point where the comparison against AMI is only a list of positives. In this case, we would cease development of the AMI platform and focus solely on coreboot. To do this, there are two key features that we need to add to coreboot and our coreboot configurator:

1. Ability to disable/enable wireless, webcam and microphone
2. Support for capsule updates

The first stage is almost complete and will be released in the coming weeks. The latter is in progress, and whilst proving to be incredibly complex, will bring the security of coreboot on par with AMI.