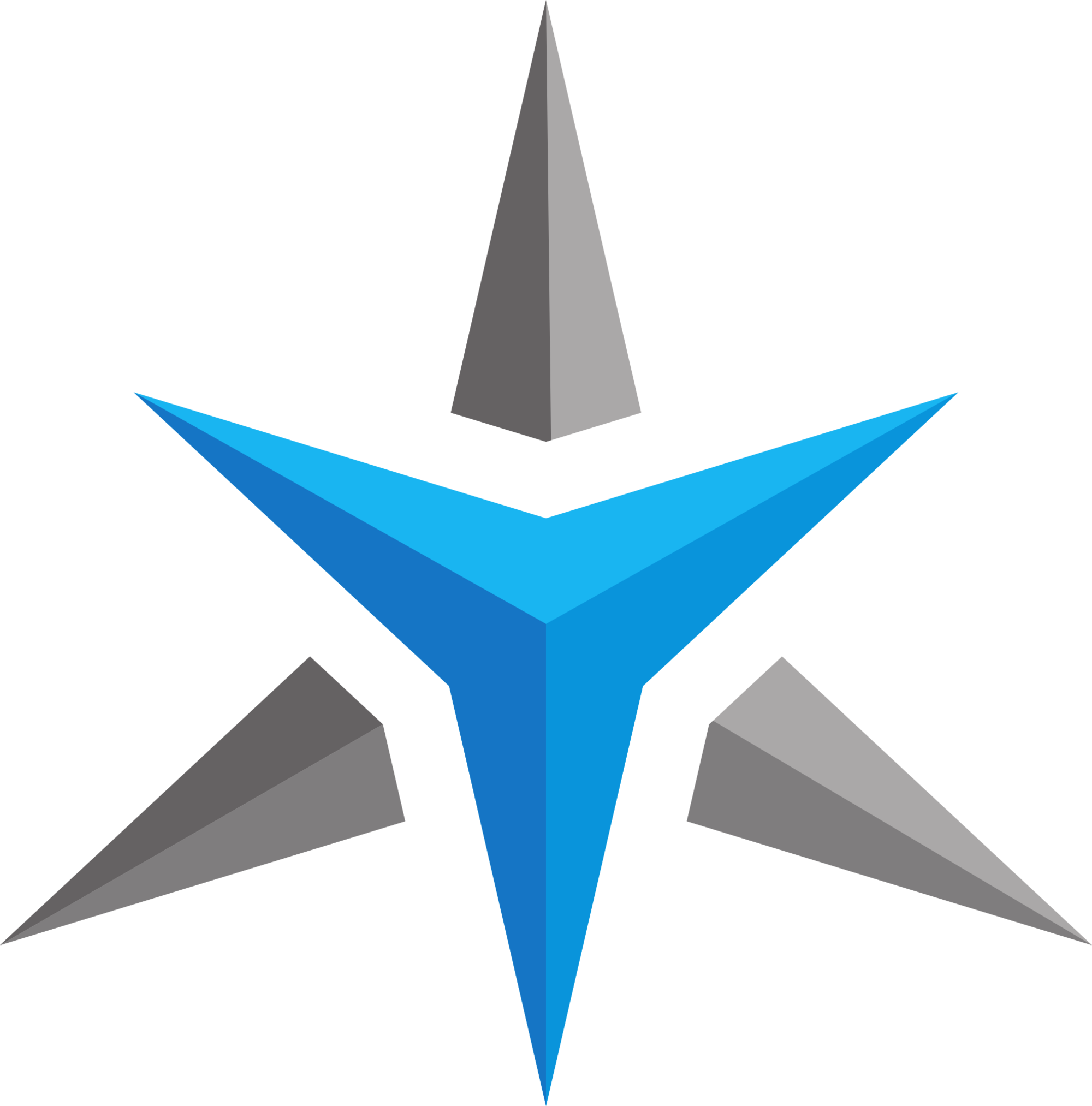 We've been busy.
We've been busy.
Our #1 requested feature was to allow the Intel Management Engine to be disabled. Done - but what's next?

All of our laptops are now available with a choice of:
Ubuntu 18.04.1 LTS
Ubuntu 18.10
Linux Mint 19.1
Star Labs has joined the LVFS
The LVFS is an Open Source project that allows seamless firmware updates on Linux. The Star Lite Mk II, Star LabTop Mk III, and all Star Drives will be supported.
Features coming soon:
Adjustable keyboard backlight timeout
Adjustable GPU aperture
Function Lock to keep state between reboots
Features currently under development:
Power Save Mode
Disable/Enable Wireless
Disable/Enable Webcam + Microphone
Install fwupd from the Snap Store
The Linux Ultrabook you've been looking for
TechPills have reviewed the Star LabTop Mk III and found it worthy. Watch the review on YouTube here.
Beautiful laptops deserve beautiful themes.

We're working on a new theme that will include:
GTK Theme
GNOME Shell Theme
Icon Set
Cursor Theme
Sound Theme
Plymouth Theme
Grub Theme
The theme will follow our design language and fit perfectly with our matte black styling. This will be available late February.