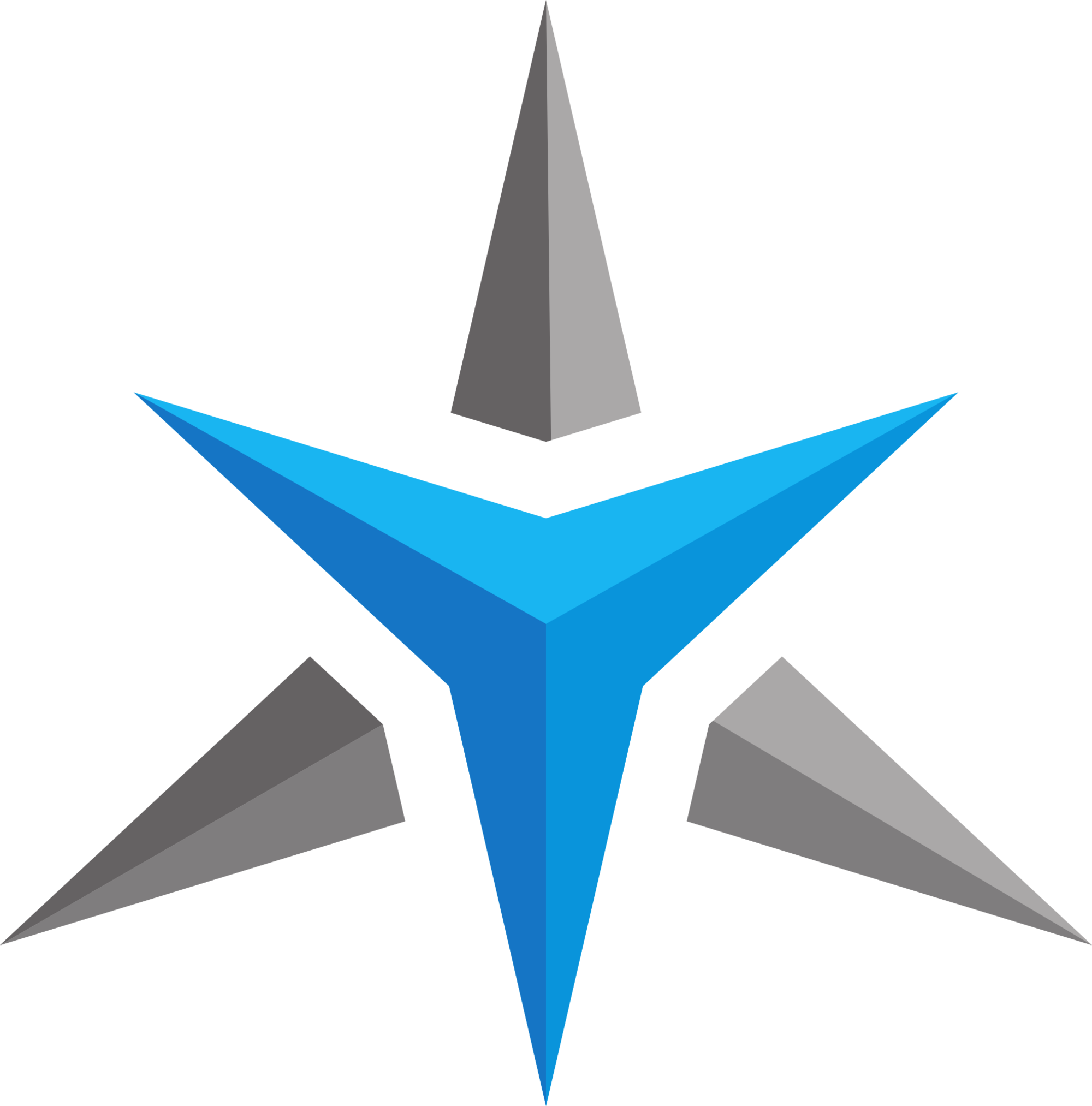 Zorin OS Ultimate Now Available.
Zorin OS Ultimate Now Available.
Available now
Zorin OS 15 Ultimate
Unleash your computer.
Zorin OS Ultimate is now available pre-installed across our range. The Ultimate edition of Zorin OS 15 adds 6 desktop layouts to choose from, a huge library of apps for work and media editing along with over 20 games. It also helps contribute to the Zorin OS Project.
"It strikes a balance between contemporary and progressive design that is suitable for both home and office use" 
"I am really enthralled by this distro, especially with its simplicity and focus on appealing to existing Windows and macOS users."
- Forbes
To check out the full features Zorin OS 15 Ultimate has to offer, hit the button below: