Ubuntu is one of the most popular and well-known Linux distributions.
It is based on Debian but with various changes that make it more user-friendly. Ubuntu has two variants; LTS and regular. Regular releases feature the latest versions of software packages and are frequently updated; however, support is only included for nine months, at which point you should upgrade to the next regular release. LTS releases are supported for five years but receive updates slower.
elementary OS is the fast, open, and privacy-respecting replacement for Windows and macOS.
Get free and pay-what-you-want apps on AppCenter, directly supporting indie open-source developers. Stay productive and focused with Multitasking View, Picture-in-Picture, Do Not Disturb, and more—all with intuitive keyboard shortcuts. elementary OS ensures your data belongs to you—and only you—with privacy-first features like Tattle-Tale, Location Services, and Housekeeping. elementary OS 6 is built from an Ubuntu 22.04 LTS core and comes with Flatpak support, ensuring broad software compatibility.
Linux Mint is stable, easy to use and highly customisable.
It features an elegantly styled desktop environment that will be familiar to Windows users. As it is based on Ubuntu 22.04 LTS you will still get the same level of stability, security and performance that you would expect from Ubuntu.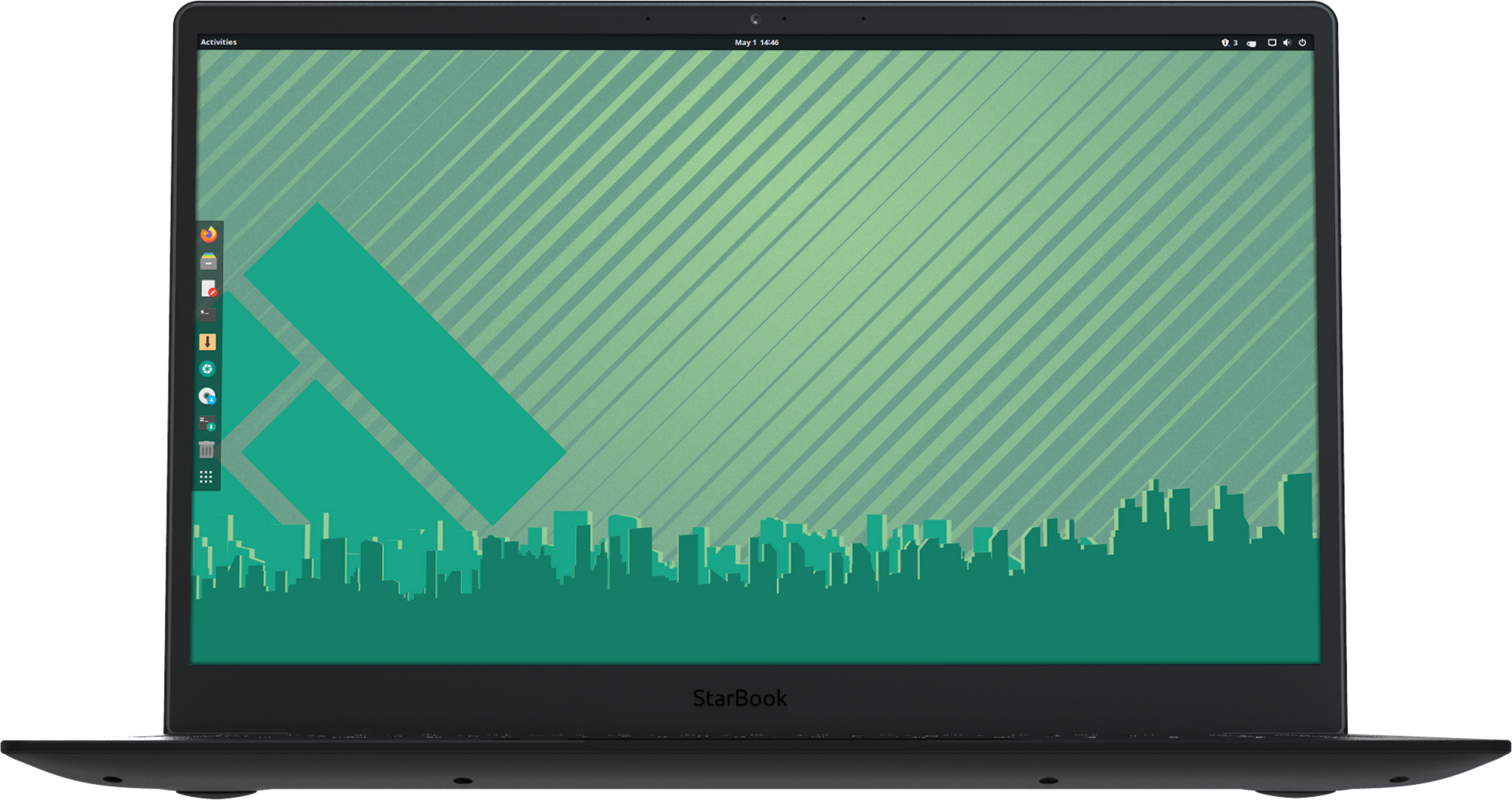 Manjaro Linux is a user-friendly and open-source Linux distribution with a community of users to match.
Uniquely positioned with cutting-edge software and a focus on getting started quickly with as little manual intervention as possible, thanks to automated tools. Manjaro is suitable for both newcomers and experienced users thanks to the focus on simplicity and community, with support readily available to users. Manjaro implements a rolling-release model based on the independently developed Arch Linux, which offers frequent updates of a wide range of software, including the use of universal formats like Snaps, Flatpaks and AppImages. Users are also offered the option to install software from the AUR if they enjoy the compile-it-yourself model. Manjaro's simplicity is also found in the graphical settings and tools as not only can you install and manage software with ease but you can also install and manage multiple Linux kernels in parallel.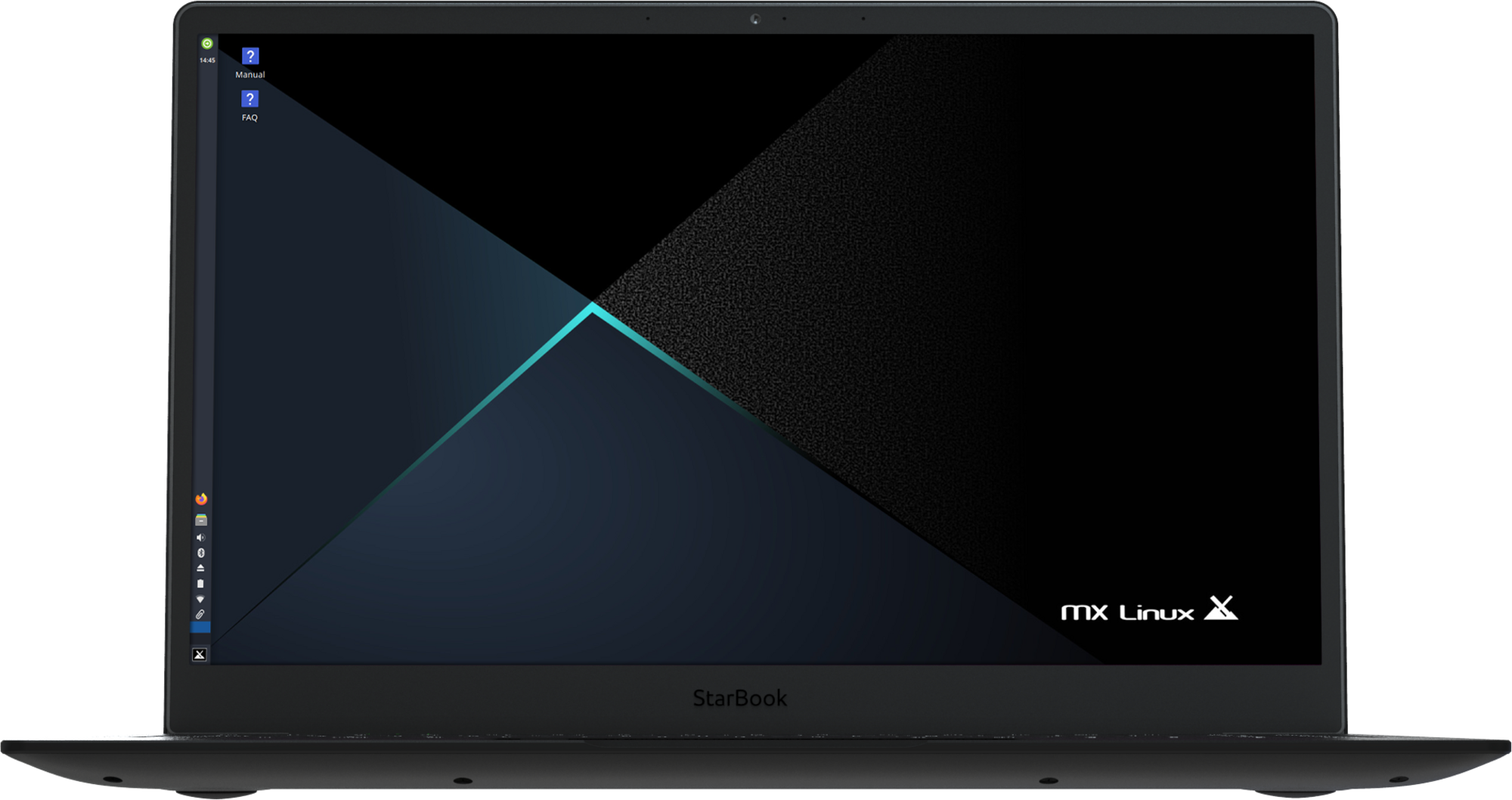 MX Linux is a midweight OS that combines an elegant and efficient desktop with simple configuration, high stability, solid performance and a medium-sized footprint.
It deploys Xfce4 as Desktop Environment by default on top of a Debian Stable base. Ongoing backports and outside additions to our repositories keep components current with developments. Particularly helpful for new users is a unique set of MX Tools that save time and effort with essential tasks.
Zorin OS is the perfect Linux distribution for Windows fans.
It features a familiar, elegant interface that resembles Windows, which can also be customised to look similar to Windows XP and GNOME. Zorin OS makes it quick and simple to run Windows applications with the intuitive WINE and PlayOnLinux installer. As it is based on Ubuntu 22.04 LTS, you will still get the same level of stability, security and performance that you would expect from Ubuntu. Additional features included in Zorin Pro include productivity software, games and desktop layouts so you can make it resemble other operating systems such as macOS and Windows. 100% of the cost of Zorin Pro goes to the developers to help fund the project.

Pay in 3
Make one payment of $329.33 today, then pay the rest in two interest-free monthly payments. Available on purchases from $45.00 to $2,000.00. Apply easily and get an instant decision.

Check out securely with PayPal and choose Pay in 3

Subject to status. Terms and Conditions apply. Late fees apply. UK residents only. PayPal is a responsible lender. Pay in 3 performance may influence your credit score. PayPal Pay in 3 is a trading name of PayPal (Europe) S.à.r.l. et Cie, S.C.A., 22-24 Boulevard Royal, L-2449, Luxembourg.
Close Popup
Tax
The price that you see includes estimated Tax. The exact amount will be calculated at checkout.

This means there will not be any additional charges on delivery.
Close Popup
Deposit
Reserve your today by placing a deposit of $0.00.

You will receive a link to pay the balance two weeks before your is shipped.

Please note that deposits are fully refundable, except for custom etching fees. Our regular returns policy applies.

Order now to secure your spot in the production queue!
Close Popup
Free Delivery
(Exclusions Apply)
Excludes Delivery
Dispatch in 1 - 2 working days